Let It Snow Pendant and Bail Pattern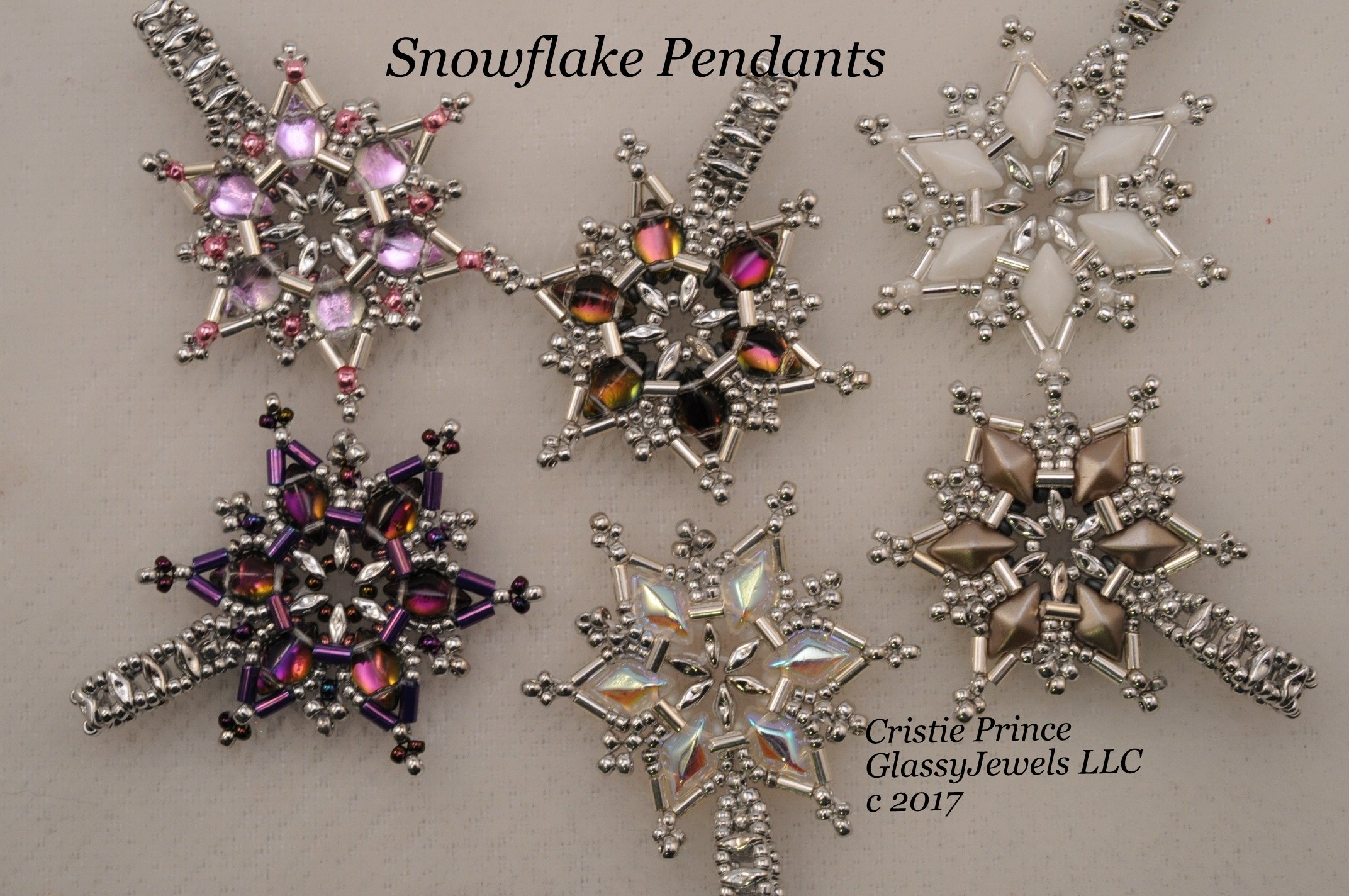 Let It Snow Pendant and Bail Pattern
Designed for the Atlanta Bead Society. For a limited time, this pendant is a free download.
Your device MUST HAVE A PDF READER for the download to work. Some common ones are Adobe Acrobat, Adobe Reader, Mac Preview, MS Word, Page, DropBox
Steps:
1. Choose Add To Cart, then click Cart(1) on right side of screen
2. Choose "Checkout"
3. Fill in your email address and choose "continue"
4. Fill in your address (if you're not buying anything and leaving your address bothers you, make one up, then choose "continue")
5. Choose Purchase (Total will say $0.00) and you won't have given me any payment info, so no worries!
6. A new page will appears and click where it says, "Download: (filename)
Look on your device where you have indicated downloads to be saved. You may have it and not realize it. Other devices may ask where you want to save the download. If in question, google "how to save a pdf on___(Your device).